Easy to retrofit motor component

Operation by radio remote control

Smart home connection via RF gateway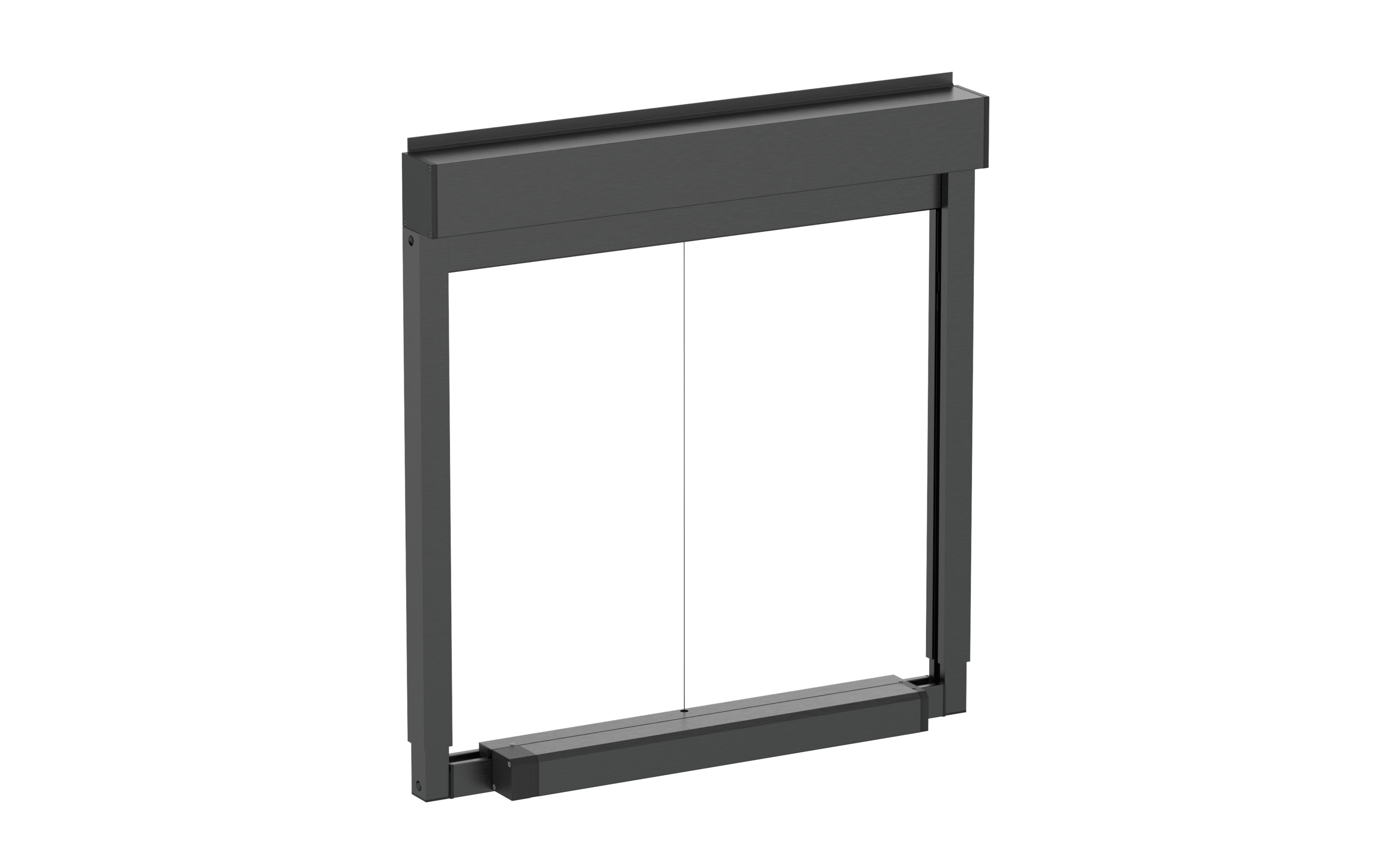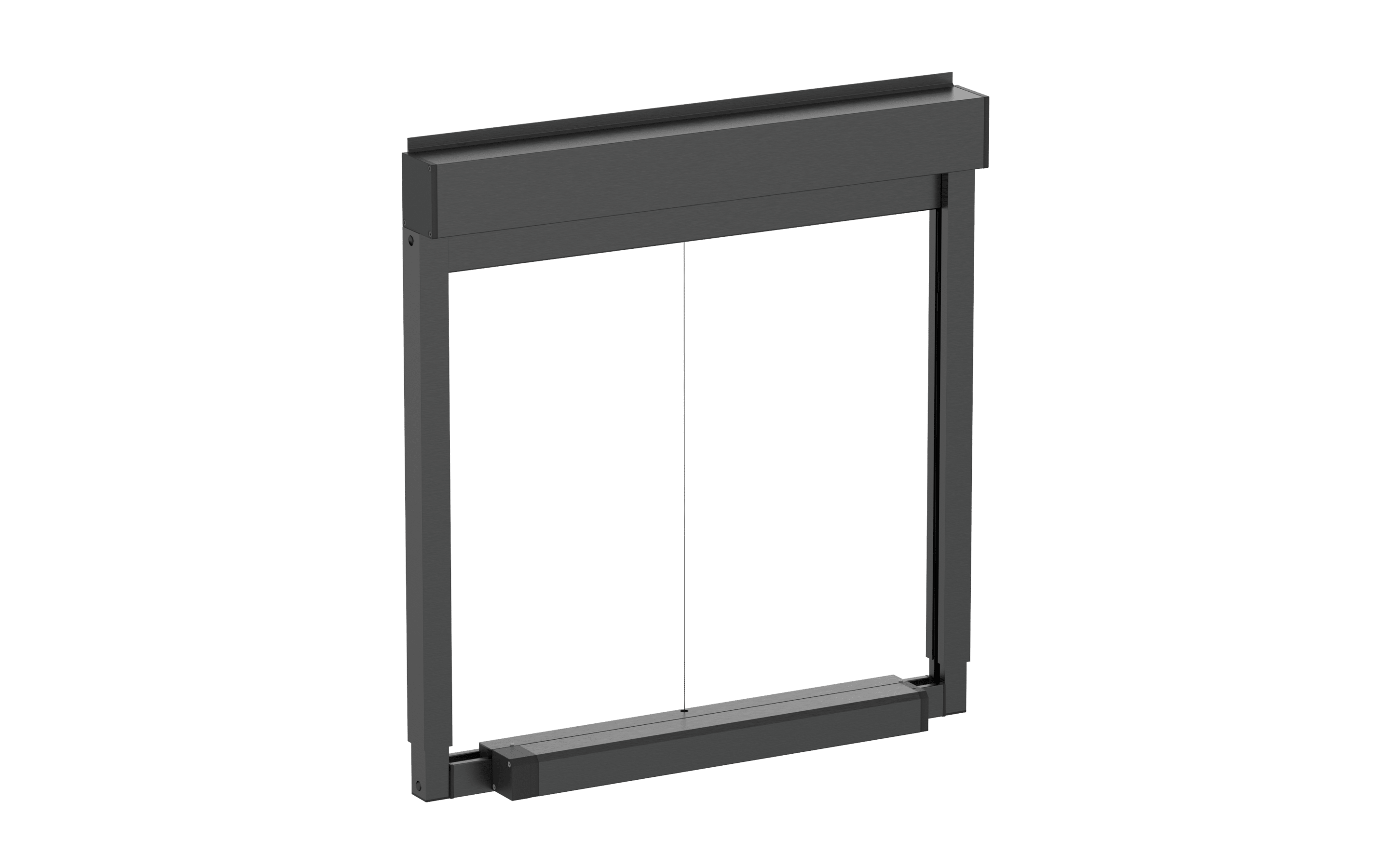 Control via voice assistant, e.g. Amazon Alexa or Google Home 

Battery capacity of up to 350 load cycles

0-100% battery in about 4-6 hours
In this testimonial you will learn how customers install our roller blind incl. motor. 

Unfiltered opinion 

Complete installation incl. all information to be observed

Incl. some tips and tricks

Thanks to RentA-Z!!!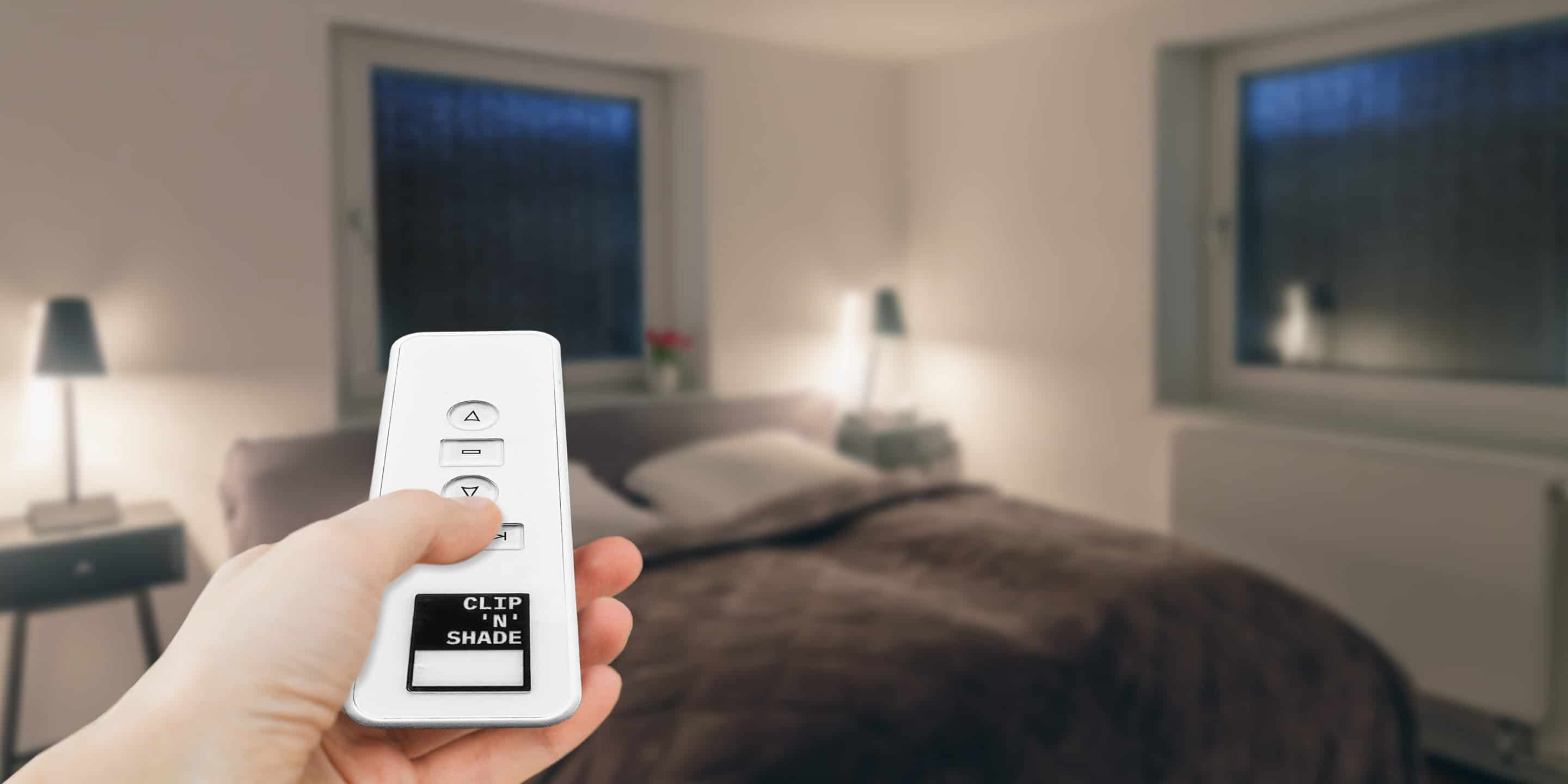 Make your CLIP'N'SHADE outdoor roller blind SMART
You live in a rented house or don't want to simply drill into the walls? Then we have the perfect solution for you with the CLIP'N'SHADE outdoor roller blind, because you can integrate this roller blind into your home quickly and easily. You don't have to drill or glue, but can simply hang the roller blind in almost any window thanks to adjustable clips and flexible guide rails. It can also be removed just as easily and without leaving any residue, making it ideal for rented flats. Thanks to the attachment from the outside, the CLIP'N'SHADE outdoor roller blind already keeps out approx. 90-95% of the heat radiation before it enters your home and accumulates between the curtains and the window glass.
But that's not all, because the CLIP'N'SHADE outdoor roller blind is also really smart! With the retrofittable motor component, you can control the roller blind from any room in your home via radio remote control or even via your Smart Home and voice assistant, e.g. via Amazon Alexa or Google Home, and adjust it continuously. This saves you a trip to the window and, if necessary, clearing the windowsill and simply keeps the heat out.
If you already have a CLIP'N'SHADE exterior blind, you can retrofit it at any time and in just a few steps. Whether you already have one or not, installing the motor component is quick and easy. To do this, the motor component is inserted into the connection profile of the roller blind. If you already have an external roller blind, it must be dismantled once again. After the motor is securely mounted in the correct position in the connecting profile, the 0.8 mm thick cord is passed through the handle strip, which will later pull the blind down or raise it.
The battery of the motor has a capacity of up to 350 load cycles - depending on use, this corresponds to up to one year. To charge the battery, the smart CLIP'N'SHADE outdoor blind does not have to be dismantled, but can simply be connected to the charger. The charging process takes approx. 4-6 hours.
Downloads for the Smart Home outdoor roller blind
You want to know more about our smart outdoor roller blind?
We've created a magazine feature on how to make your home smart with our outdoor blind.