Are you looking for general information about processes in our store?
Here you will find the most important information:
You can find even more information in our frequently asked questions (FAQ)
Contact
Do you have questions, suggestions or criticism? Then don't hesitate to contact us via contact form or email.
If you would like us to call you back, send us your phone number and a convenient time period and we will call you!
If you are not sure whether our product fits your window, feel free to send us a picture - we will give you an answer as soon as possible.
Alternatively, feel free to email us at info@clipnshade.de.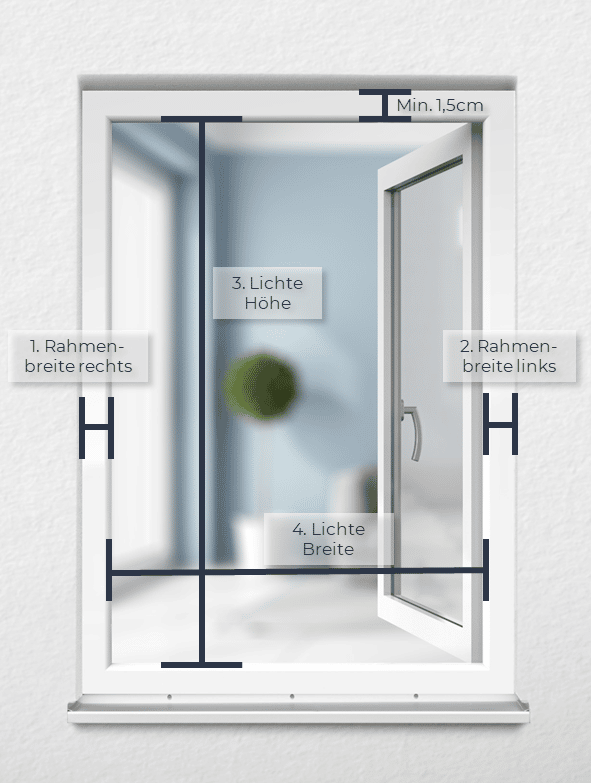 Please send us the dimensions from the picture above. So we can help you best!
"*" indicates required fields