Richard and Marco, two friends with different character traits and lifestyles, but a common vision: never sweat at home again.
The two founders are supported by Julian, who has a lot of experience with start-ups.
Marco
The Engineer
Thanks to Marco's training as a cutting machine operator and his further training as a mechanical engineer, tinkering is practically in his blood. Marco is largely responsible for development and logistics at CLIP'N'SHADE.
"I had tried many things: Towels in front of the window, fans, indoor blinds..., but nothing helped against the summer heat in the flat. After a year of development and many tests, I managed to design a solution that was as effective as it was simple, and bring it to market."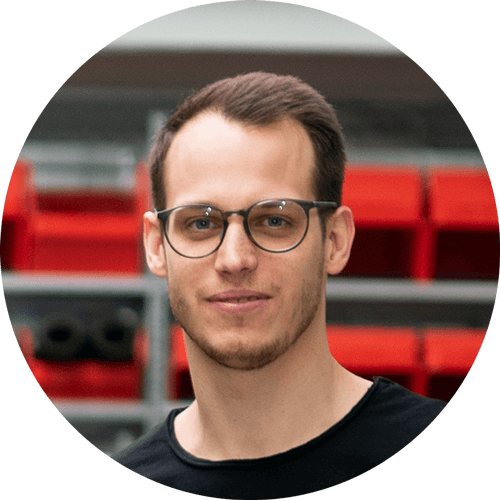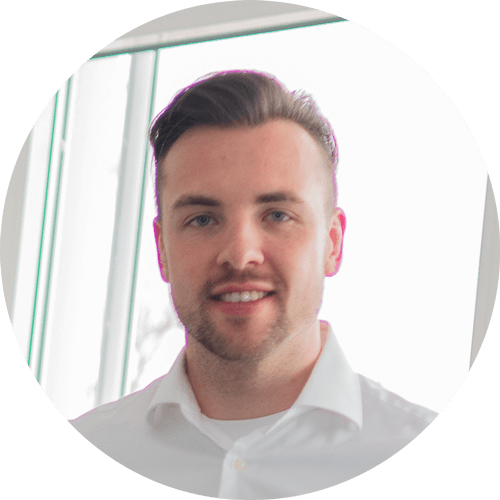 Richard
The Entrepreneur
Richard has built up a broad knowledge of marketing technical products through his studies in industrial engineering.
After his studies, he put theory into practice in the sales department of a corporation and gained experience in marketing products. Since the foundation of CLIP'N'SHADE, Richard has been responsible for the areas of marketing and sales.
"I have been struggling in a too hot flat for many years because there was no suitable and effective solution... Now I can relax in a cool flat even in summer thanks to our external blind. I would like to help anyone with the same heat problem and am now happy to be able to offer a suitable solution."
Julian
The Director
Julian has many years of experience in the investment and private equity sector. Before that, he worked with and at various start-ups and new businesses. He joined the founding team last year and is responsible for strategy and finance.
"I have been thrilled with our product since day 1. I would never have thought that you could keep your flat really cool in such an environmentally friendly and simple way."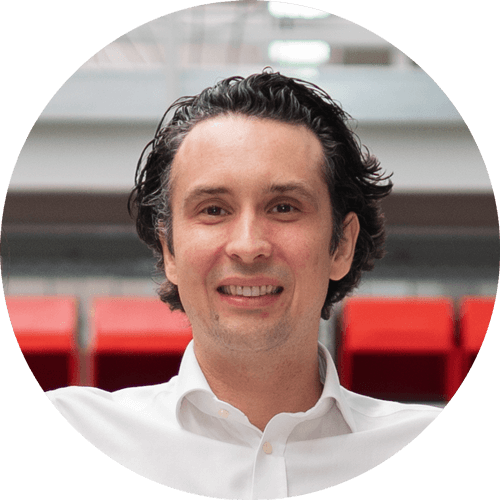 When did you have the first idea for CLIP'N'SHADE?
The idea for CLIP'N'SHADE came to us in the summer of 2019. We both had the same problem with our too-hot flat: we could no longer sleep at night in the temperatures, and of course we didn't have suitable sun protection at home either. When we realised that we weren't the only ones suffering from this condition in summer, we started to think about it more carefully.
What made you decide to go into business for yourself with CLIP'N'SHADE and start your own company?
We first thought about and researched for a long time what we could do against the heat in the flat. We bought fans and even tested air conditioners, but nothing really convinced us. So we just thought we had to solve the problem ourselves.