Economy of a balcony power plant
Savings of 150€ per year
Amortization in 3 years
More than 30 % return
Low acquisition costs
CO2 saving of 380 kg
12 years warranty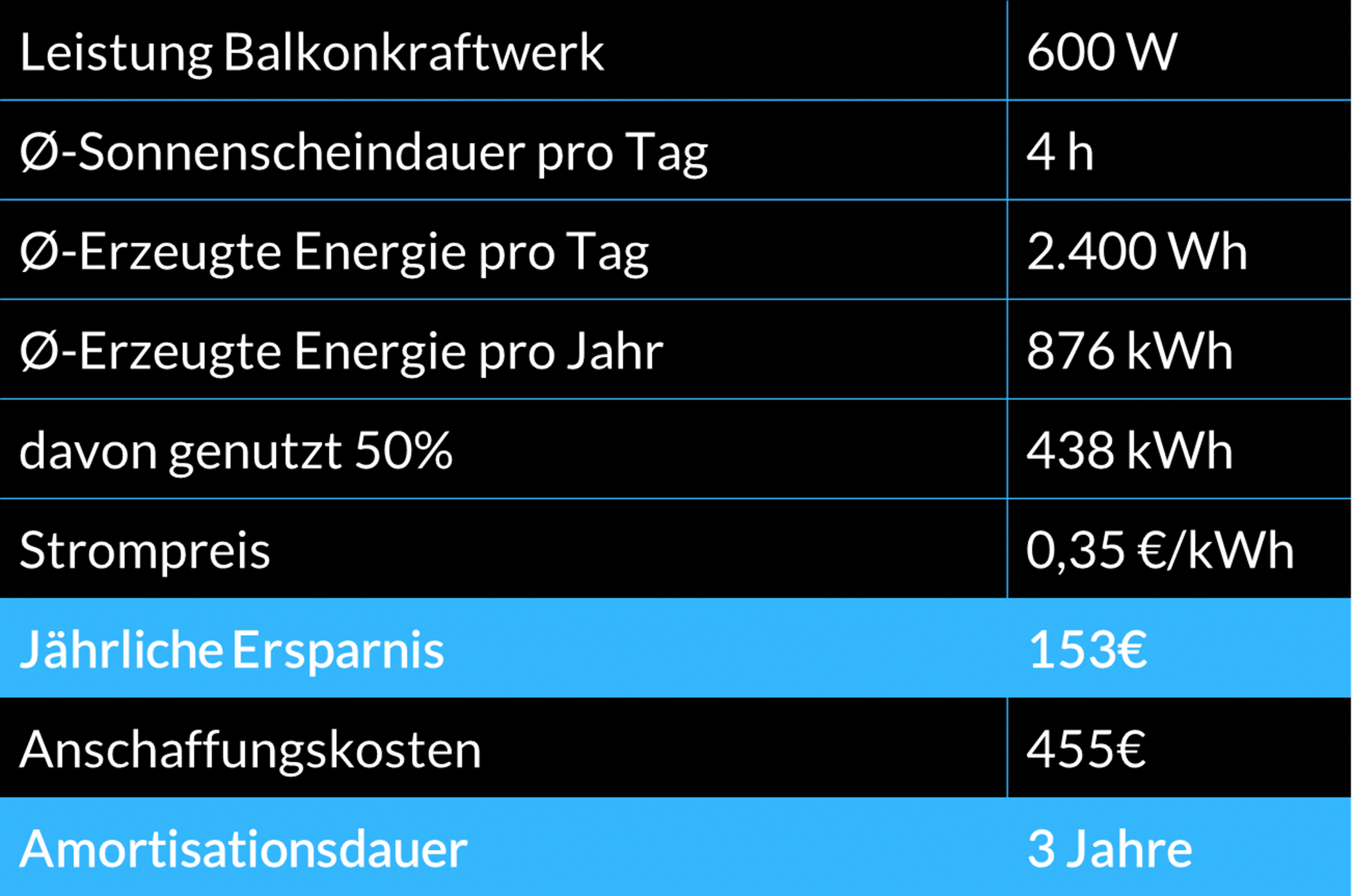 Our most popular balcony power plants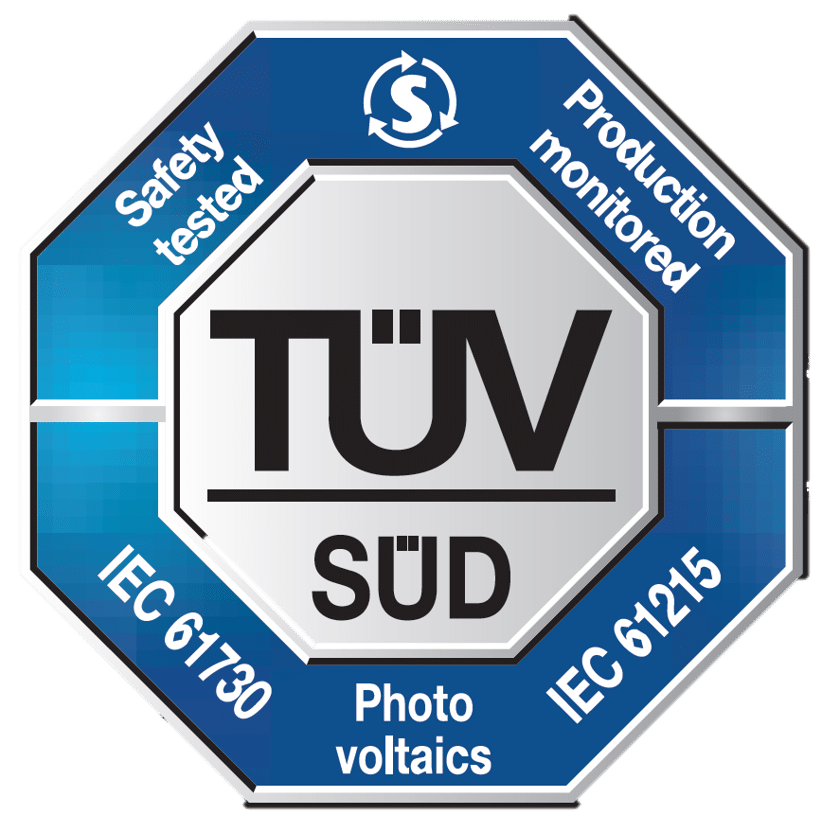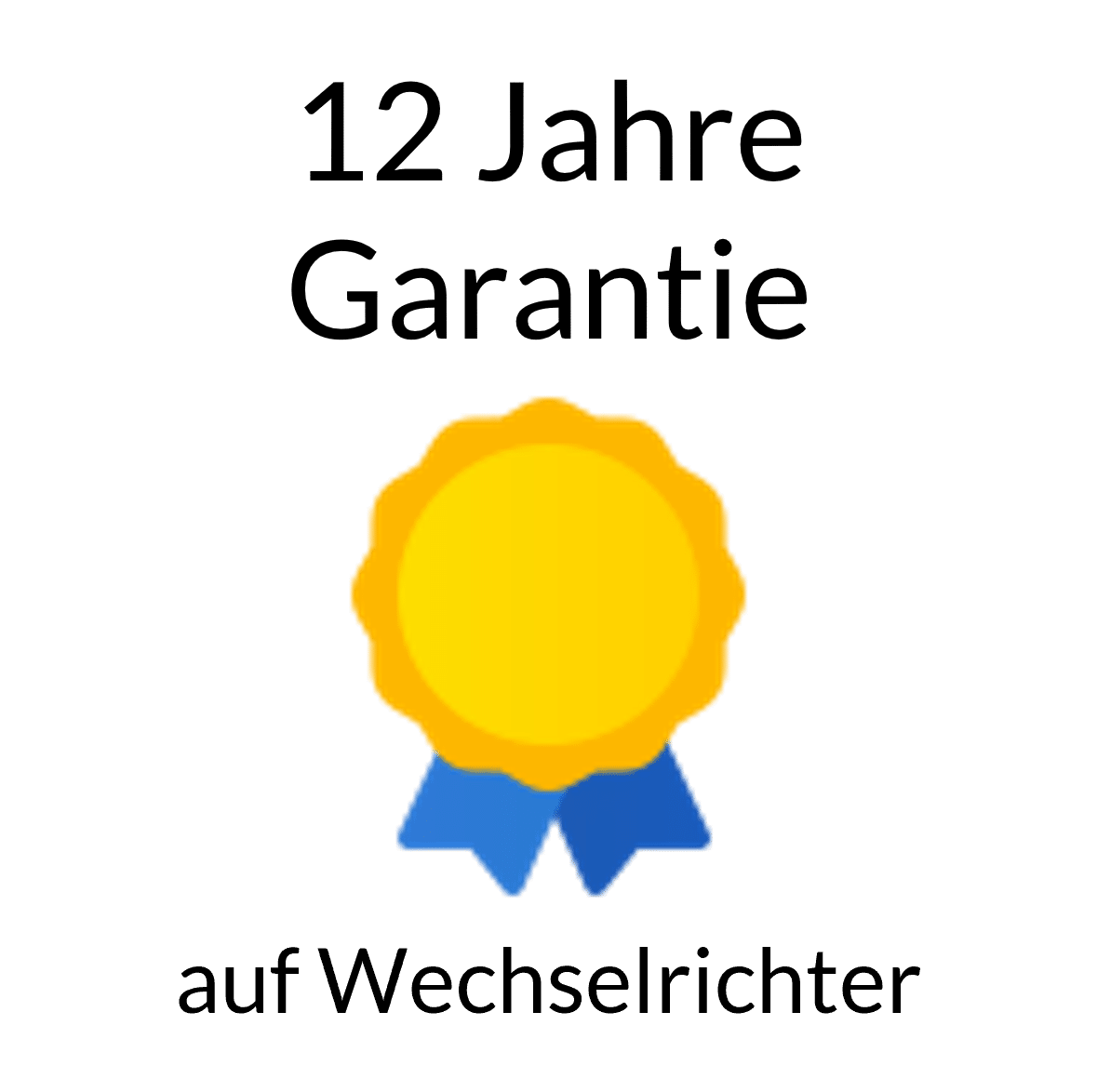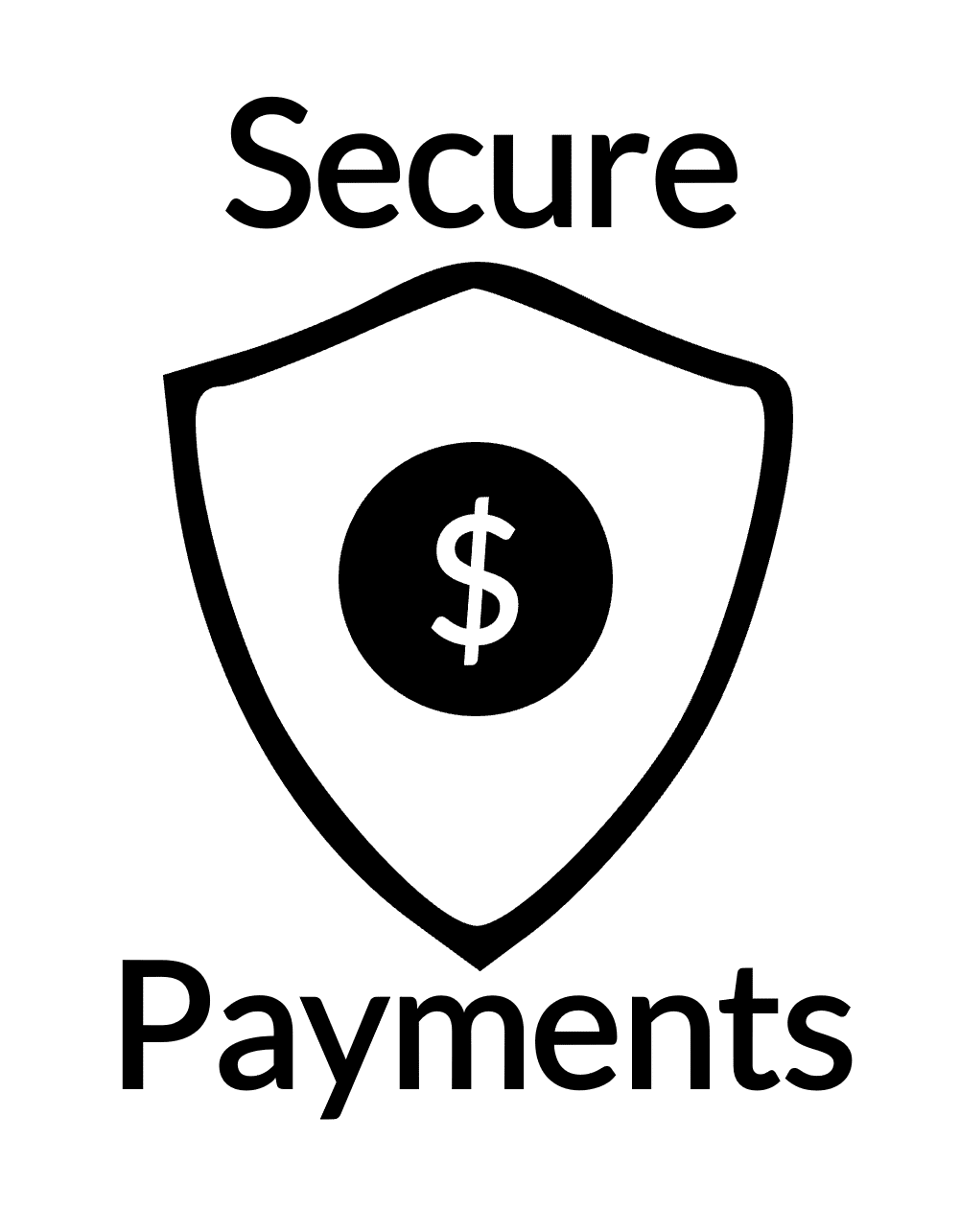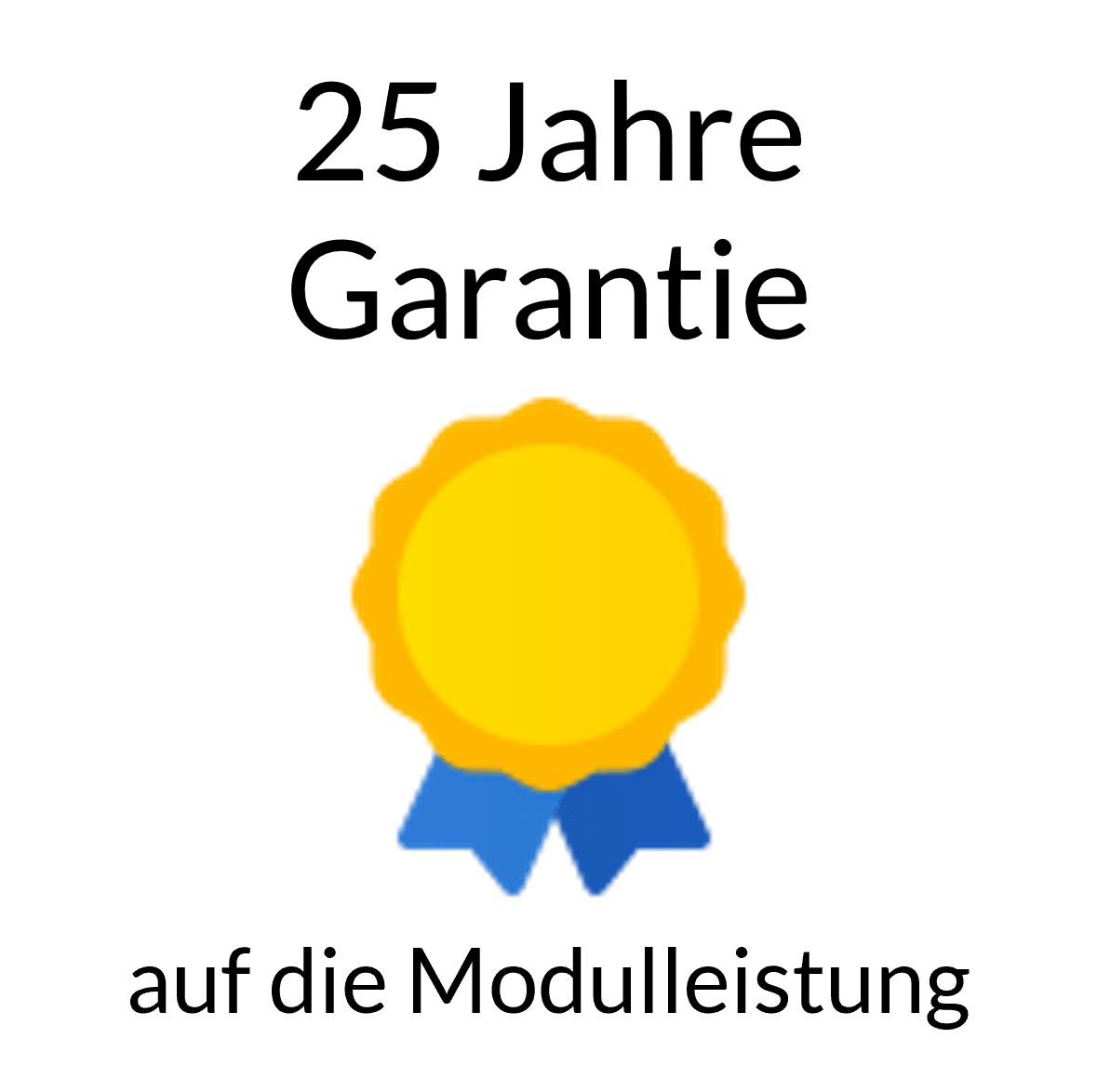 TRUST

is a top priority for us.

We stand behind the quality of our products. With us you get a reliable warranty, secure payment methods and certified products.

We only sell what we ourselves are convinced of and pay attention to high product quality, as well as secure web technologies, in order to provide you with a carefree and safe shopping experience.

Reduction of the CO2 footprint
Zero-emission solar energy significantly reduces the CO2 footprint and thus helps to combat global warming.
Promotion of decentralized power supply
Many small distributed power sources stabilize the power grid and reduce the need for large and costly transmission grids.
Independence from the energy market
With a balcony power plant, you cover part of your electricity needs yourself and thus make yourself less dependent on price fluctuations of the major energy suppliers.
Reduction of electricity costs
Balcony power plants pay for themselves quickly and reduce electricity costs in the short term by about 230 € (at 600W).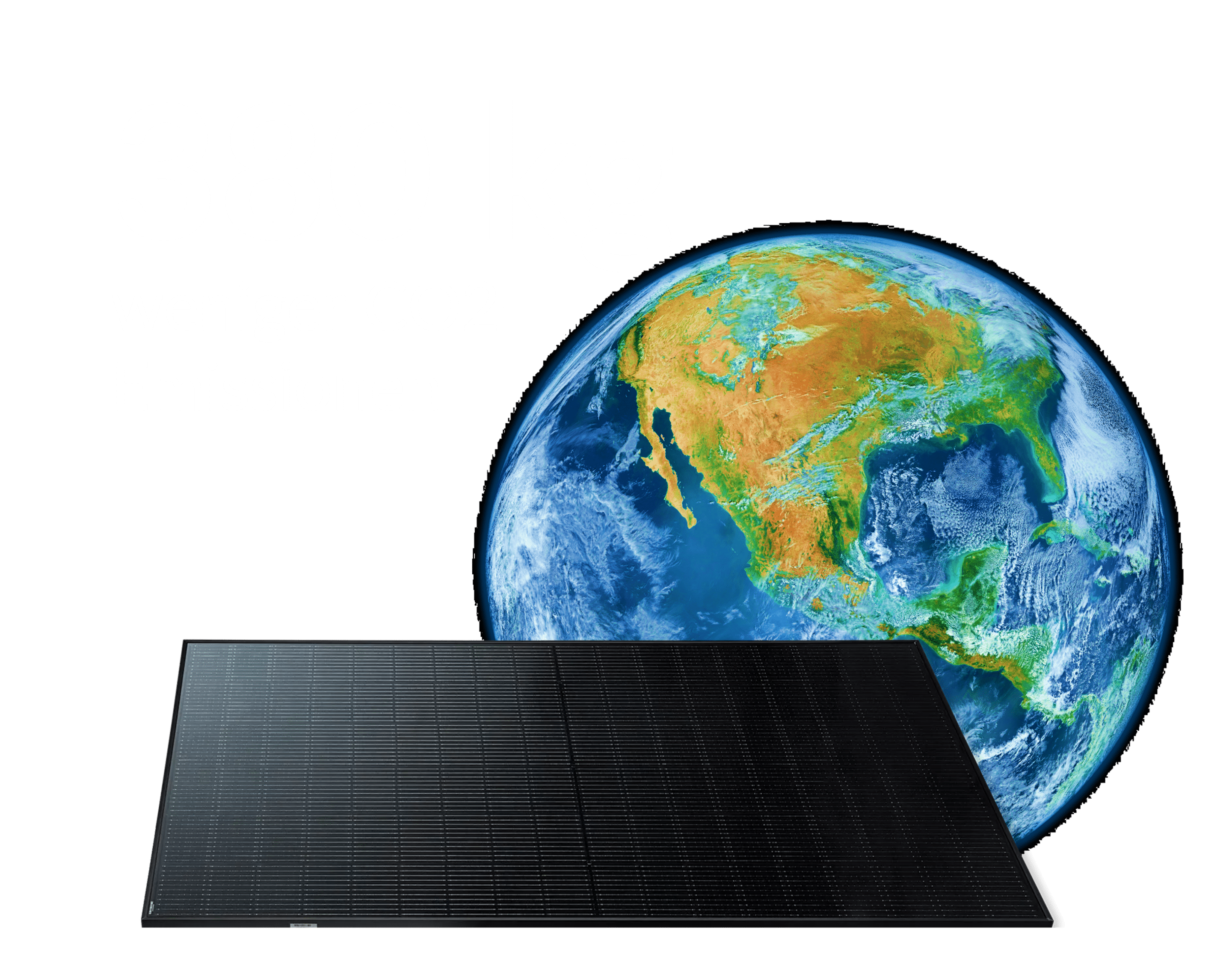 TRUSTED SHOPS
5.000+ satisfied customers and 300+ positive reviews
Your balcony power plant from Würzburg
Our balcony power plants are stored in the Zellerau in Würzburg. Here you can also pick up your balcony power plant free of charge. The address is
ClipnShade GmbH
Sedanstraße 21B
97082 Würzburg
For collection we recommend a trailer or car with a loading width of at least 114 cm x 180 cm. 
Frequently Asked Questions (FAQ)
What is a balcony power plant?
A balcony power plant, also called a plug-in solar device or mini photovoltaic system, uses a photovoltaic module to convert solar energy into electricity.
It is used to efficiently convert solar energy into usable electricity. The size is limited to a maximum of two modules, and the feed-in to the power grid must not exceed 600 watts (800 watts as of 01.01.2024).
These systems are usually connected directly to the house or apartment circuit by plugging them into an electrical outlet. This allows users to use solar energy generated on site to meet their energy needs.
What are the components of a balcony power plant?
1. solar modules: Convert sunlight into electrical energy.
2. microinverters: convert generated direct current (DC) into alternating current (AC) for feeding into the grid.
3. mounting material/mounting system: secure solar modules to the balcony or selected area.
4. cables to the socket: direct the generated power to the socket or to the mains.
These components generate and direct solar energy from the balcony power plant to the grid or for personal use.
Balcony power plant or photovoltaic system
Which is the better choice for me?